---
The RALLY AGAINST HUNGER is a 2 round go karting tournament with an amazing grand prize in support of the Daily Bread Food Bank. Here's what you need to know:
There will be 5 preliminary races on Sunday, December 3rd, starting at 1:00 pm.
The five racers who give the greatest food donation start on pole the preliminary races.
The winner and runner-up from each preliminary race advance to the Final.
Starting positions for the Final are determined by fastest lap times during the preliminary race.
GRAND PRIZE DETAILS:
The "Rally Car Adventure" courtesy of Race Lab (Canada's premier advanced driving school) will take place at a specially prepared, groomed, snow-covered rallycross track affectionately called the Crazy Farm located in Markham, Ontario. Race Lab's track event at the Crazy Farm is scheduled for Saturday February 10th & Sunday February 11th, 2024. The event champ gets:
Virtual classroom lessons (2-3 hours) covering weight transfer, threshold braking, etc.
A friendly Race Lab instructor and a rally-prepped 2nd-Gen Subaru Impreza.
The Race Lab instructor will drive a reconnaissance lap to demonstrate techniques.
Event champ is provided with 25 mins on the rallycross track at the Crazy Farm.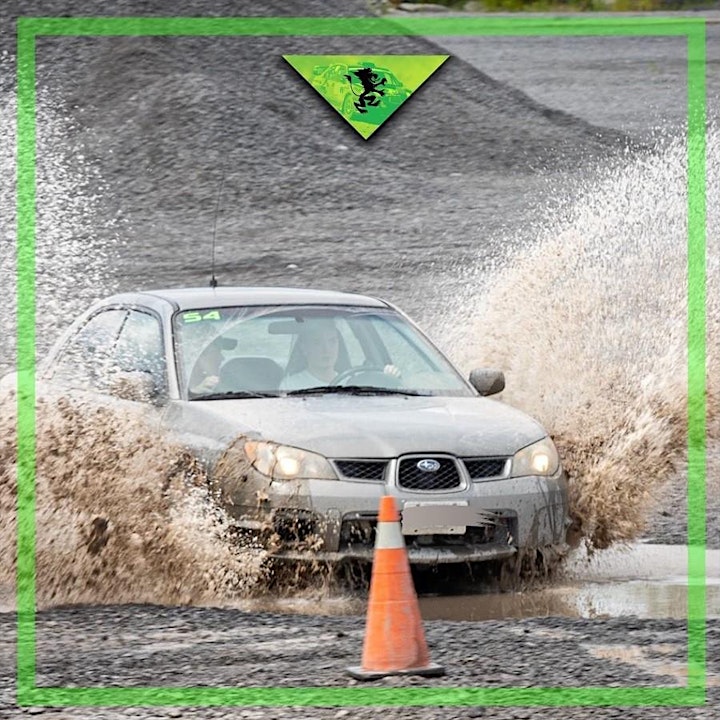 WINNER'S BONUS: SHOTGUN RIDE wth CRAZY LEO
Upon completion of the course in the school car, the RALLY AGAINST HUNGER event champ will take a breathtaking, 'Shotgun Ride' on an advanced rally track in a race car named 'DISASTER'. This is the Production Class Subaru Impreza WRX STi that won the Canadian Rally Championship in 2017 and 2019, piloted by professional rally driver 'Crazy' Leo Urlichich. Most Race Lab attendees agree that a first-time shotgun ride beats skydiving on the adrenaline chart. No prerequisites or preparation needed!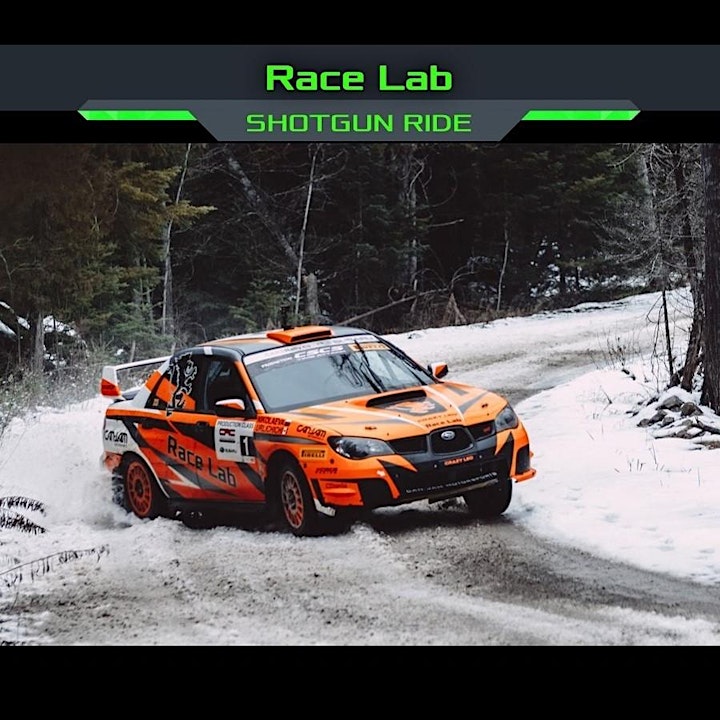 RUNNER-UP: A RIDE IN THE "DRIFT TAXI"
Can-Jam Motorsports has just added a fantastic prize for the second place finisher in the RALLY AGAINST HUNGER event. A ride in the Drift Taxi. This is a RWD, 600 HP, fully-caged family SUV. The four seats allow its owner to share the drifting experience with friends at CSCS events each summer. It's the Wildest Ride in Town!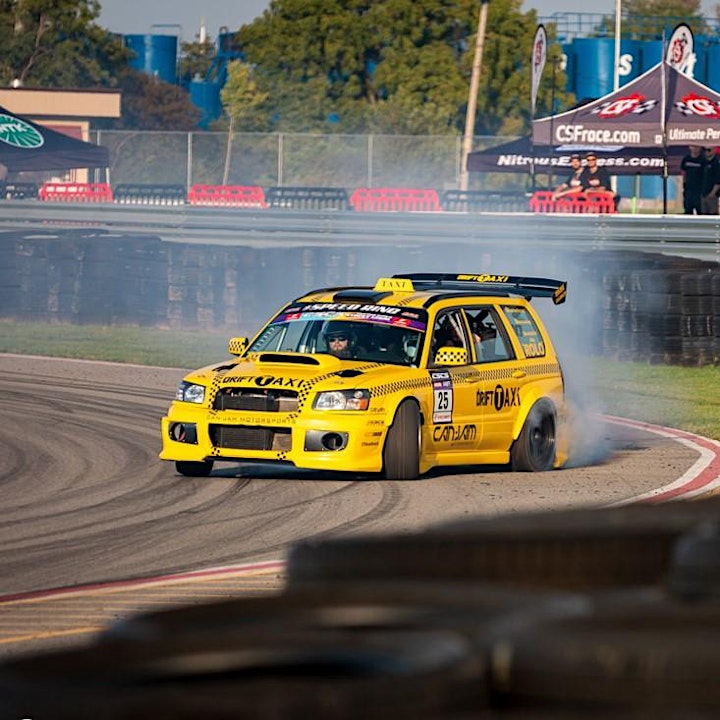 IN SUPPORT OF THE DAILY BREAD FOOD BANK
For many, the holiday season is a positive one; lots of food, sweets, and good times with close friends and family. But for too many people in Toronto, just feeding their families is a major concern. That's why Demaras Racing has teamed up with Race Lab to host a food drive to feed people in need.
That's why we're asking every competitor in the Rally Against Hunger to bring a non-perishable food item for donation to the Daily Bred Food Bank.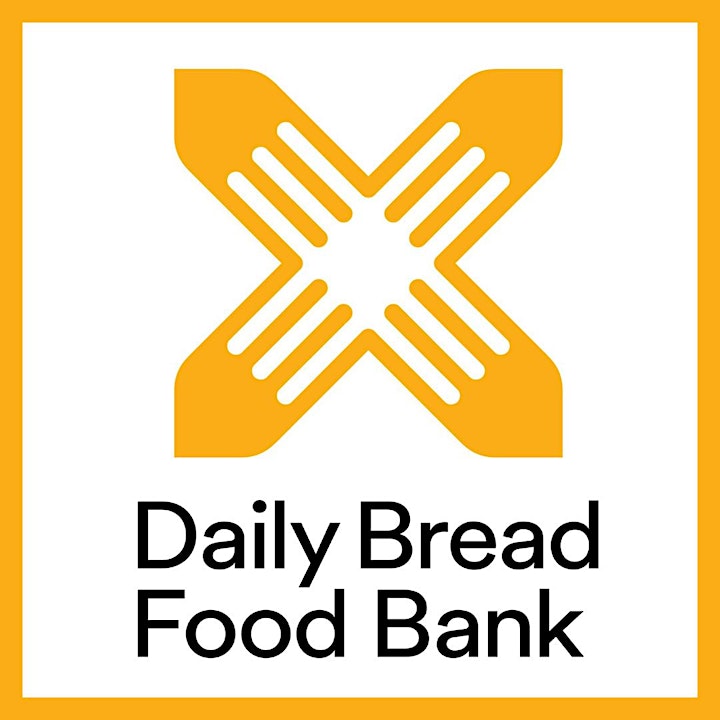 Get your ticket for the RALLY AGAINST HUNGER here: www.eventbrite.com
---